To read the tribute to SFC Marcus Muralles, please click here
Monday, February 02, 2009
eh... it's Monday...
It's Monday... the Cardinals lost the Super Bowl (thanks, in part, to
superb
craptastic officiating)... there isn't much in the news today (except that
Daschle is "sorry"
, but I don't think his version of "sorry" and my view of him as "sorry" are the same thing)... I have a bunch of stuff to get done today...
Since there isn't much to blog about, I thought I'd give you a couple of "Blago the impeached governor" funnies...
#1
-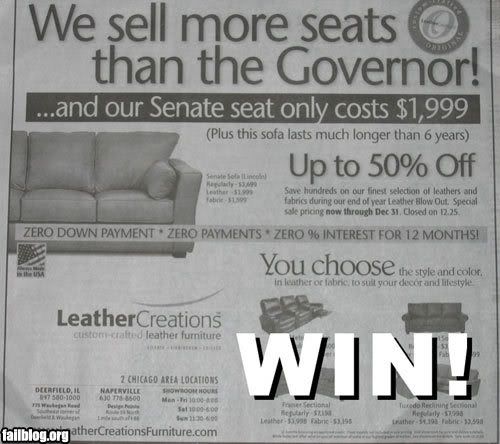 and #2-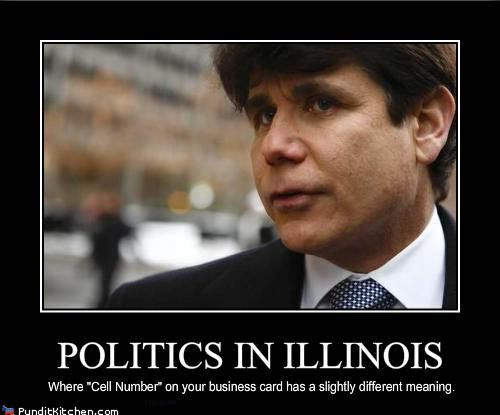 You can find more Blago funnies
here
. Click on some of the "see all captions" if you need some more laughs.
OK... off to read some Civics and World History lessons for tomorrow... Have a good one, everyone!